Heads up!
The translation into English is a work in progress. Not all content is translated by now. So please be patient.
What AGMedia stands for
AGMedia is your contact for event DJ, Joomla web development and template creation as well as print media of any kind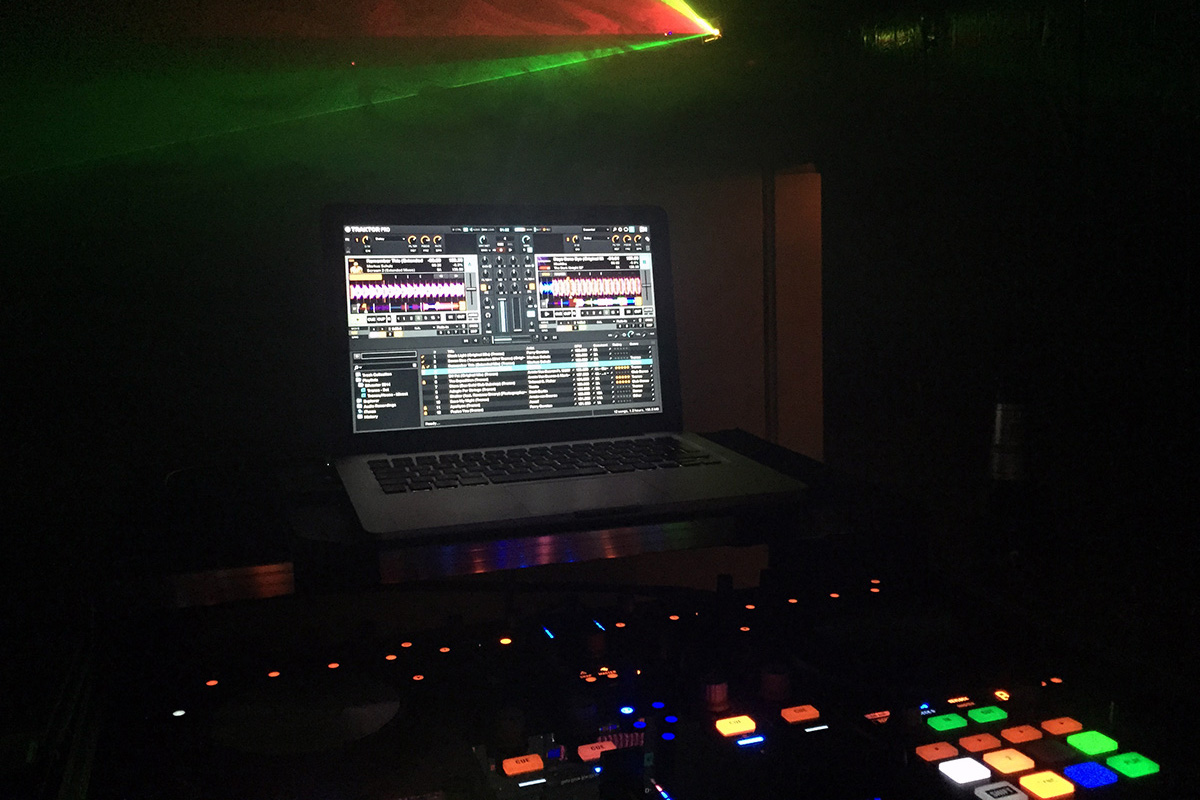 Event-DJ
Are you celebrating your wedding or a special birthday? Or do you need music for your company celebrations? I have the right music for your event.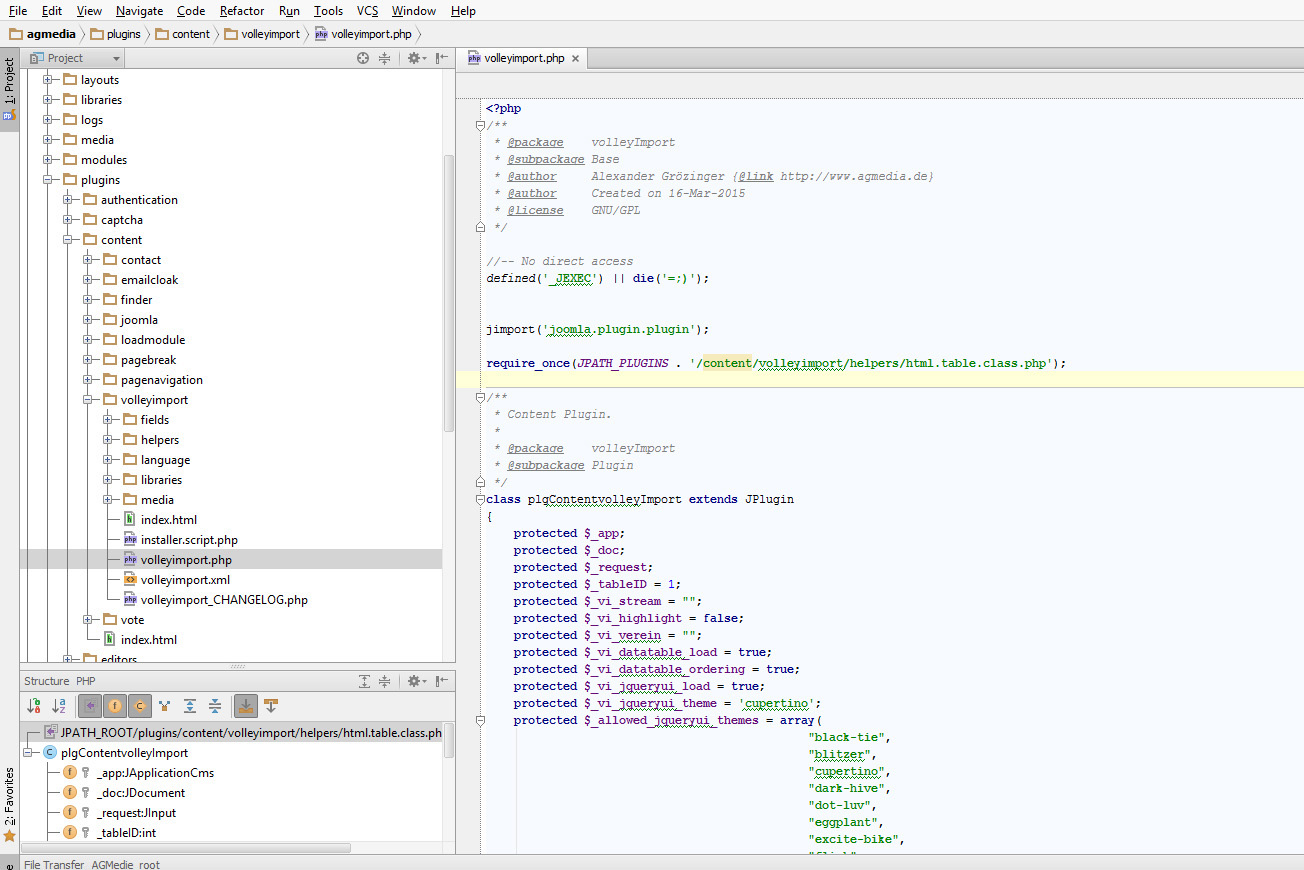 Design & Development
Template creation and development of Joomla components, modules and plugins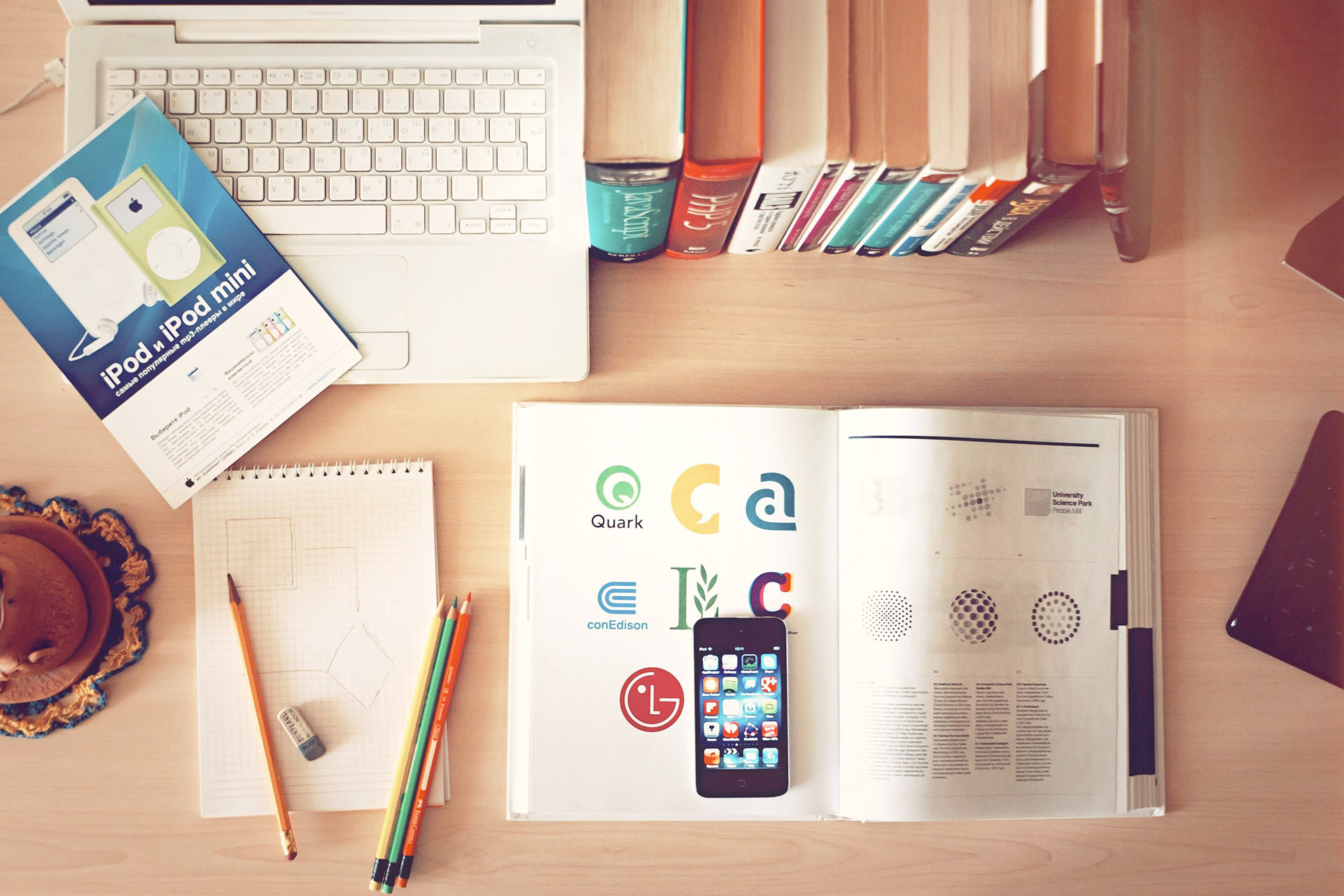 Print media design
Flyer, brochure or poster. I create all kinds of print media.
Current articles
Tuesday, 08 May 2018 22:33
The ticket system is online. By submitting a ticket you can address bugs, suggestions, enhancements etc. concerning my Joomla extensions.
weiterlesen...